Unleash Your Inner Artist at Beauty and Professional Makeup Academies in HTTI Beauty Academy, Balmatta, Mangaluru-575001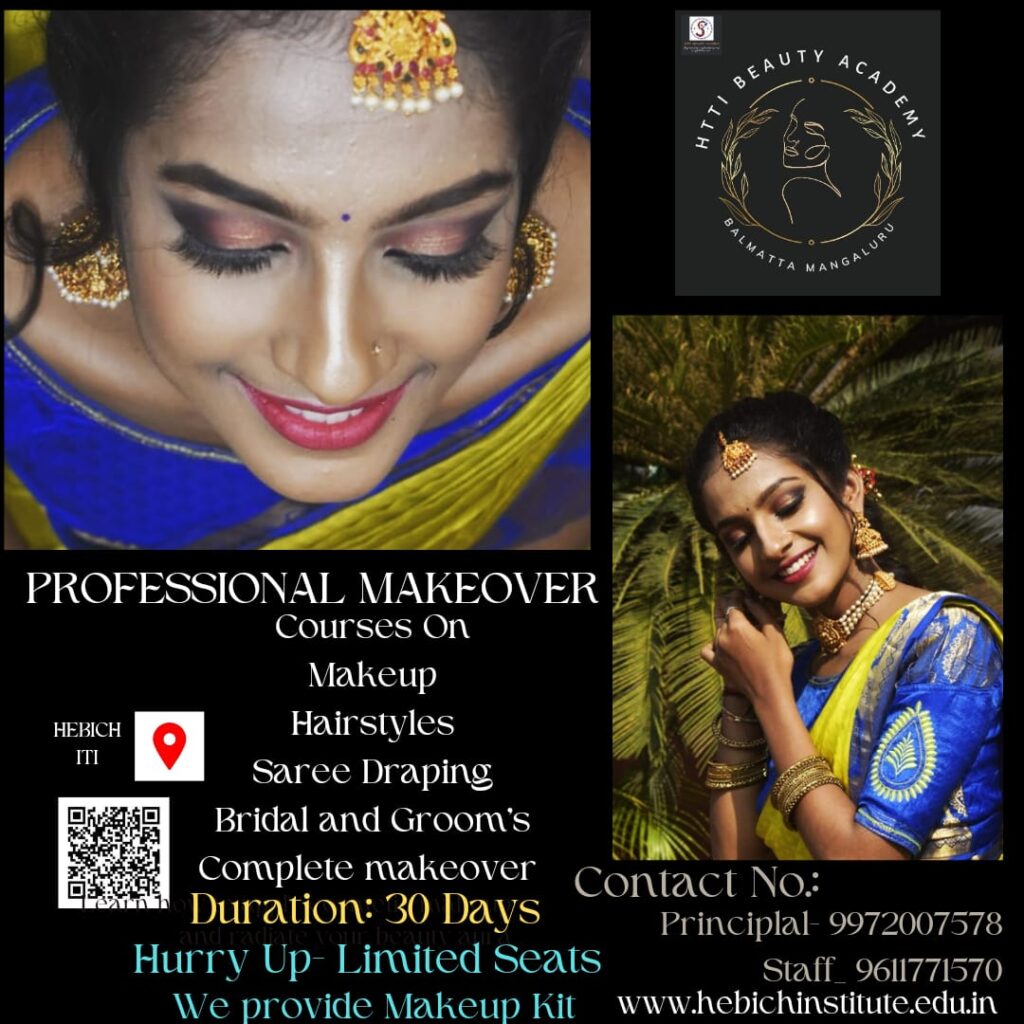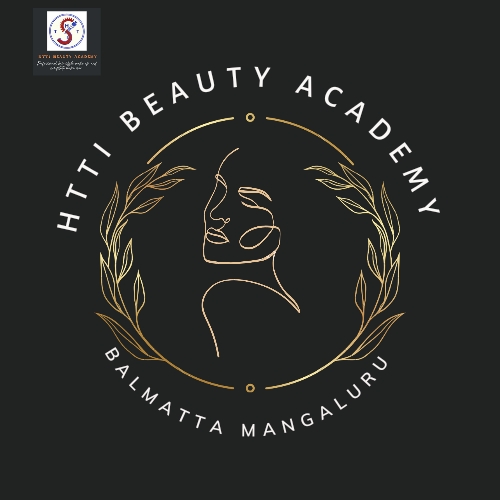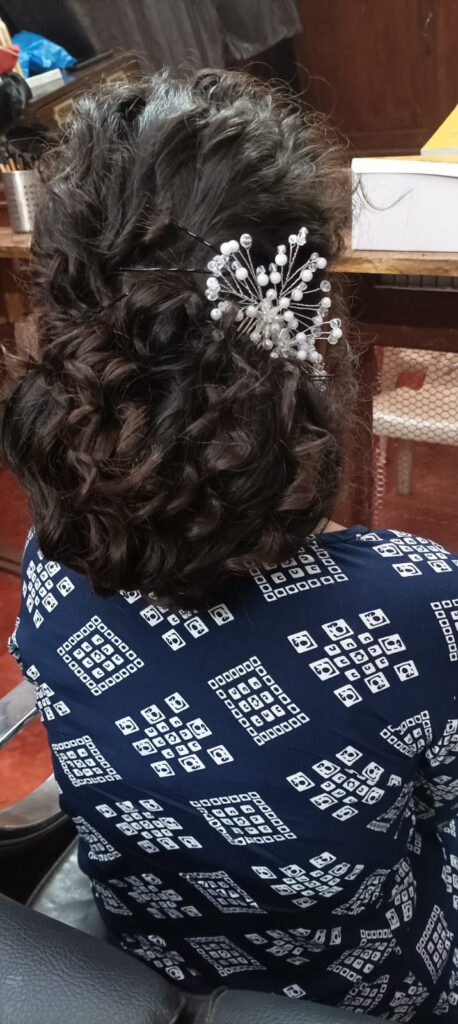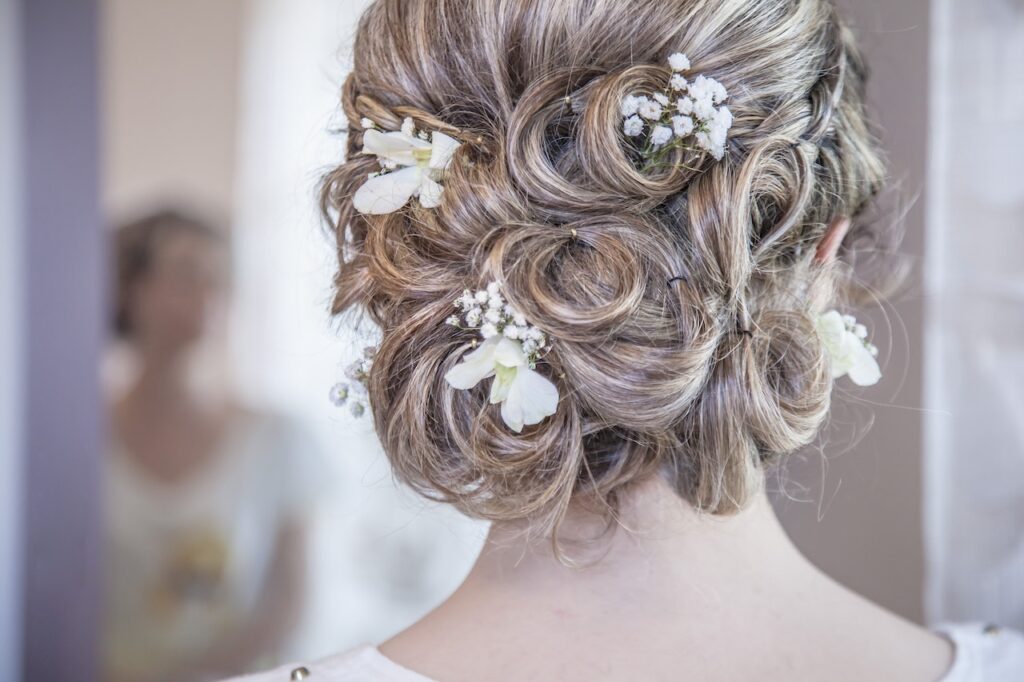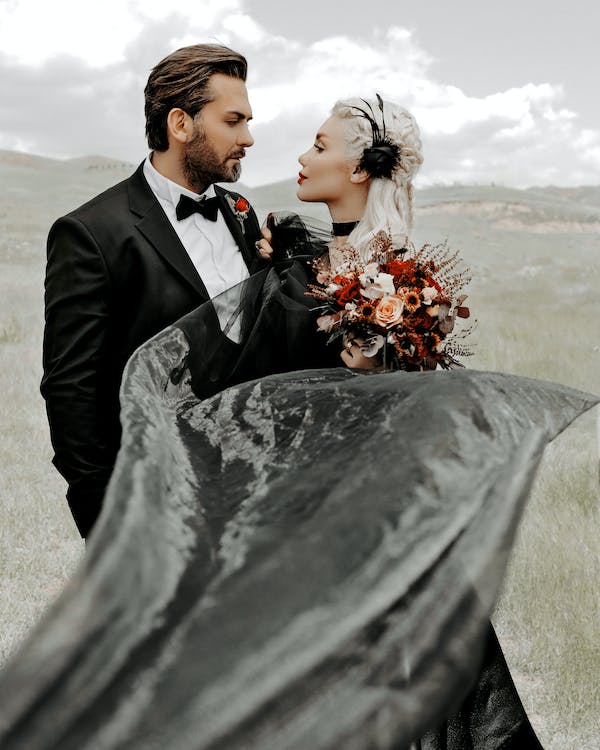 Unleash Your Inner Artist at Beauty and Professional Makeup Academies in HTTI Beauty Academy, Balmatta, Mangaluru-575001
Beauty, professional hair style and makeup academies offer an exciting opportunity for individuals passionate about makeup to turn their dreams into reality. These academies provide comprehensive training and guidance to help aspiring makeup artists develop their skills and flourish in the world of beauty.
At beauty and professional makeup academies, you'll have the chance to learn from experienced makeup artists who have honed their craft in the industry. HTTI Faculty is the ToT Certified trainer from Beauty & Wellness Skill Sector Council, New Delhi.

(Certificate No: TOT/BWS/Q0201V4.o/080623/TR252701/100618 Dated:08.06.2023)

Faculty will share their knowledge, techniques, and industry secrets, giving you valuable insights into the art of makeup application.
One of the best parts of attending a beauty and professional makeup academy is the hands-on experience you'll receive. Through practical sessions and workshops, you'll have the opportunity to practice your skills on real models, allowing you to refine your techniques and build confidence in your abilities.
Attending a beauty and professional makeup academy allows you to connect with like-minded individuals who share your passion for makeup. You'll have the chance to collaborate, learn from each other, and potentially build a network of contacts that can open doors to future opportunities in the industry.

Beauty and professional makeup academies are the perfect stepping stones for those aspiring to pursue a career in the world of makeup artistry. By enrolling in these academies, you'll gain invaluable knowledge, develop your skills, and embark on an exciting journey towards becoming a professional makeup artist. So, why wait? Unleash your inner artist and let your creativity shine at a beauty and professional makeup academy!
From flawless foundation application to intricate eye makeup and contouring, these academies cover a wide range of techniques. You'll learn how to create different looks, adapt to various skin tones and face shapes, and work with different makeup products and tools. Whether it's natural, glamorous, or avant-garde, you'll gain the skills to bring any makeup vision to life.
These academies often invite guest speakers from the beauty and fashion industry, providing you with valuable industry insights. You'll learn about current trends, product recommendations, and the business side of being a makeup artist. This knowledge will help you stay ahead of the game and navigate the competitive world of beauty.
We Provide short term course in the following:
Note: HTTI beauty Academy is approved and certified by Kaushalya Karnataka CMKKY (VTP No. 0004661)
Now it's time to create your future at the HTTI beauty academy
Join us to mould your future….
Contact number :
HTTI Beauty Academy,
Balmatta,Mangaluru
Principal : 9972007578
Staff : 9611771570
Website: www.hebichinstitute .edu.in